The Best Songs from In The Heights to Sing for Every Mood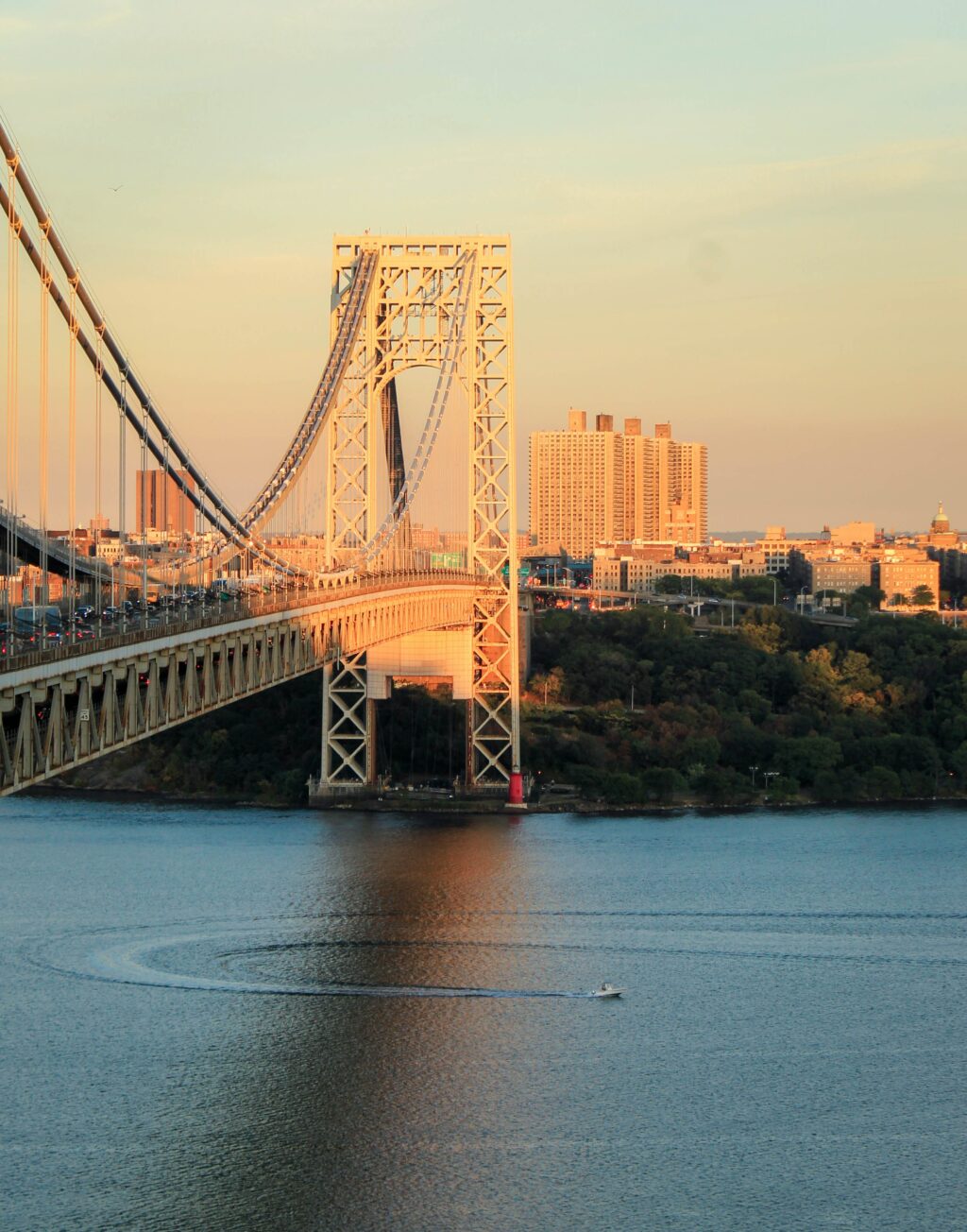 If the words "ninety-six thousand" sound rhythmically in your head as you read them, you probably already know about Lin Manuel Miranda's hit show, In the Heights. The 2008 musical was Miranda's first major commercial success, and hit Broadway with a splash, raking in 4 Tony Award wins and 13 nominations. Following a short but successful Broadway run, and another smash-hit musical from the show's composer, In the Heights got the Disney treatment. The story was translated to the big screen, becoming one of the first major studio releases in 2021 following strict COVID-19 lockdowns. Set in Miranda's own community, Washington Heights, NYC in the 2000s, the score is written in a contemporary style that heavily references popular genres such as hip hop and R&B. This approachable, contemporary writing, combined with singable melodies make this a great piece to belt out, no matter your mood! Keep reading to find out the best songs from In the Heights to sing for every mood.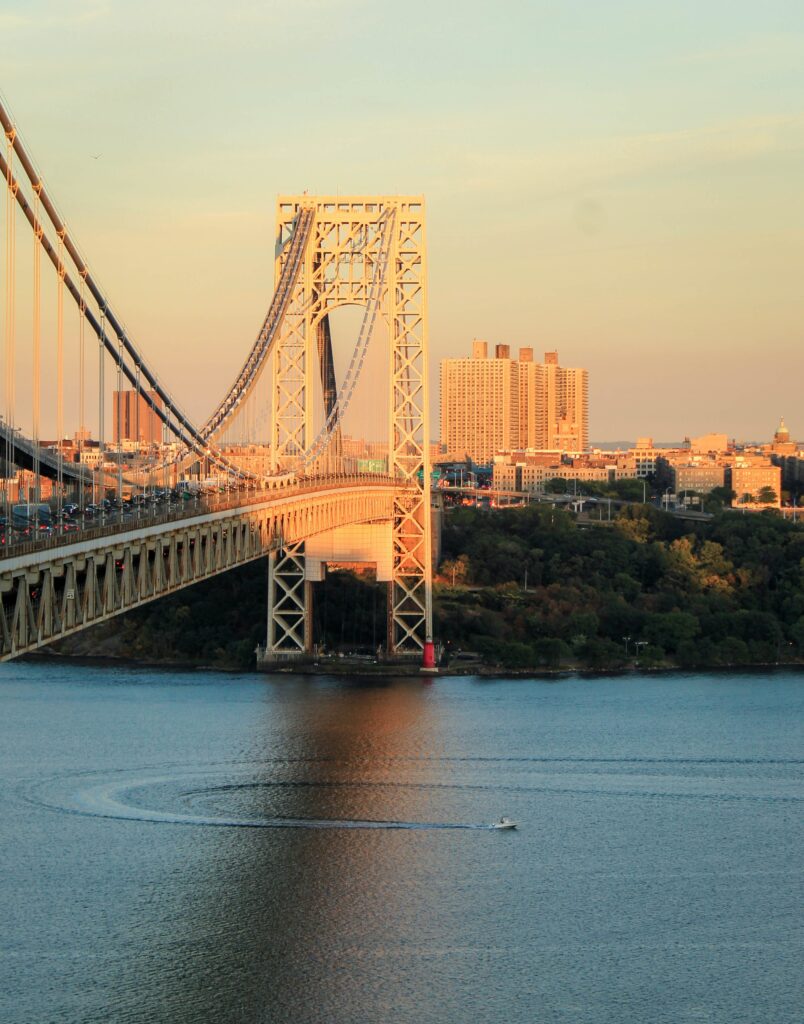 The Best Songs from In The Heights for Every Mood
Hopeful: "It Won't Be Long Now"
"It Won't Be Long Now" is the audience's Act I introduction to Vanessa, the love interest of the show's protagonist, Usnavi. Because of her importance to the plot, and to Usnavi, you know LMM gave her a catchy tune! In one of the show's few true solo numbers, Vanessa's hopeful tune covers a comfortable vocal range with passages in varied tempi, with opportunities for both legit and belted moments.
Reflective: "Breathe"
In Act I, we also meet the scholarly Nina, who is in the midst of tough decision-making after a challenging semester away at Stanford. Nina sings "Breathe," where she struggles with the pressures and expectations of being a high-achiever. Gently rocking verses build to an emotional, belted bridge where Nina makes her decision before returning to her quiet waltz. If you're reflecting on something yourself, or want to let something go, give this song a try.
Joyful: "Piragua"
If you're feeling sunny and joyful, try singing "Piragua". This charming recurring theme is sung by a street vendor (appropriately named Piragua Guy in the score) enticing locals to buy cold piragua on a hot summer day, and lamenting his rival Mr. Softee's presence on the block. The verses provide storytelling opportunities, and the groovy chorus encourages exuberant singing. Plus, this catchy melody is just pure, innocent fun!
Worried: "Paciencia y Fe"
Got a lot on your mind? So did Abuela Claudia when she sang "Paciencia y Fe". This knock-it-outta-the-park, diva number of the show is sung by the matriarch of this community at a pivotal plot point. She recounts her childhood in Cuba and immigration to New York, and reflects on her current predicament. This piece is a major alto moment, and a great opportunity to revel in a full, rich timbre. Give this a sing-through if you could use a little patience and faith.
Blue: "Alabanza"
After tragedy strikes the neighborhood, residents gather together and add their voices to a mournful but uplifting chorus. Although simple, this is one of the best songs from In the Heights. If you're feeling a little blue, sing "Alabanza" to yourself on repeat. Layer in the varied vocal parts as you feel moved, and you might feel better before you know it.
Hype: "96,000"
One of the most recognizable tunes from the show, "96,000" speaks to the frenetic excitement of the neighborhood as each resident imagines winning the lottery. With lots of different characters singing throughout the piece, this is a fun opportunity to explore different aspects of the voice. What does your Benny sound like? What about Nina? Abuela Claudia? If you're feeling hyped up or energetic, this is the song for you.
Now you know the best songs from In the Heights!
Top to bottom, In the Heights is full of singable hits which are a clear precursor to Miranda's later work. No matter your mood, now you know the best songs to sing from In the Heights!
Inspired to delve into some new music? Learn how to get sheet music on your iPad!